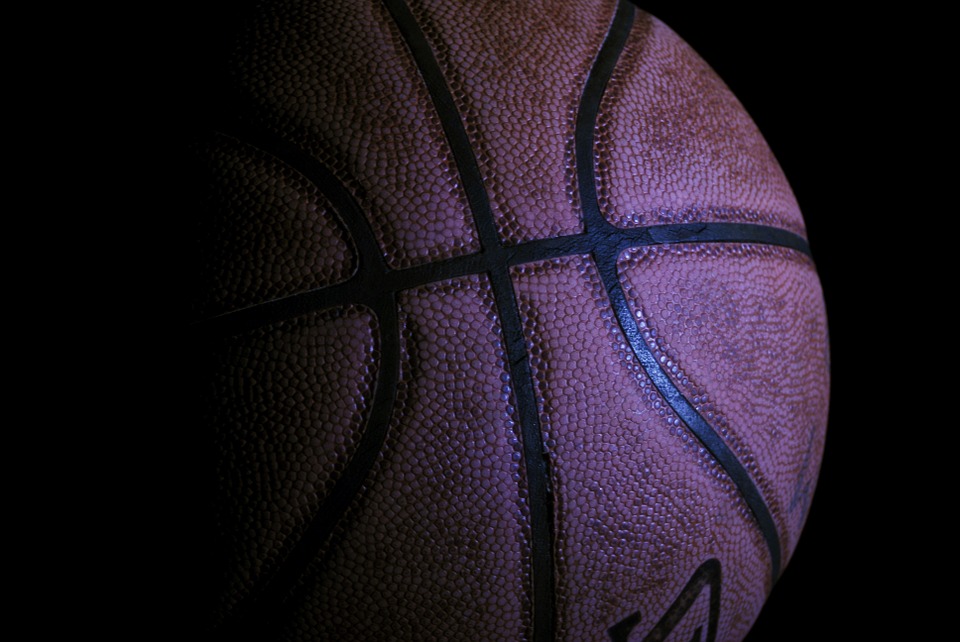 The Caledonia High School boys basketball team will be put to the test this weekend in a 2-versus-3 matchup.
The Warriors are 3-0 on the season and ranked third in Class 2A in the latest Minnesota Basketball News poll.
The second-ranked team, Lake City, sits on the schedule at 7:30 p.m. Saturday at the Rochester Civic Center.
Before that, however, the Warriors will play at Fillmore Central on Friday night.
The No. 1 team in Class 2A is Waseca (2-2), which Caledonia will play on Jan. 4. Waseca lost to Class 3A's No. 2-ranked team, DeLaSalle (3-0) and Champlin (2-1), which has only lost to Class 4A's No. 8-ranked team, Eastview.
CLASS 4A
1. Eden Prairie 3-0
2. Cretin-Derham Hall 3-1
3. Prior Lake 1-1
4. East Ridge 2-1
5. Park Center 3-1
6. Shakopee 3-0
7. Hopkins 1-2
8. Eastview 3-0
9. Tartan 3-0
10. Spring Lake Park 2-0
CLASS 3A
1. Minnehaha Academy 1-1
2. DeLaSalle 3-0
3. Mankato East 2-1
4. Totino-Grace 1-2
5. Marshall 3-0
6. Austin 2-1
7. Wayconia 2-2
8. St. Peter 4-0
9. St. Cloud Apollo 3-0
10. Hibbing 2-0
CLASS 2A
1. Waseca 2-2
2. Lake City 3-0
3. Caledonia 3-0
4. Minneapolis North 1-1
5. Perham 2-0
6. Esko 2-1
7. Cristo Rey Jesuit 1-0
8. Pine City 1-0
9. Osakis 4-0
10. Minnesota Valley Lutheran 4-0
CLASS 1A
1. Henning 3-0
2. BOLD 1-0
3. Ada Borup 2-0
4. Cass Lake-Bena 1-0
5. Southwest MN Christian 3-0
6. North Woods 3-0
7. Hayfield 3-0
8. Waterville-Elysian-Morristown 4-0
9. West Central Area 2-0
10. New Ulm Cathedral 3-0