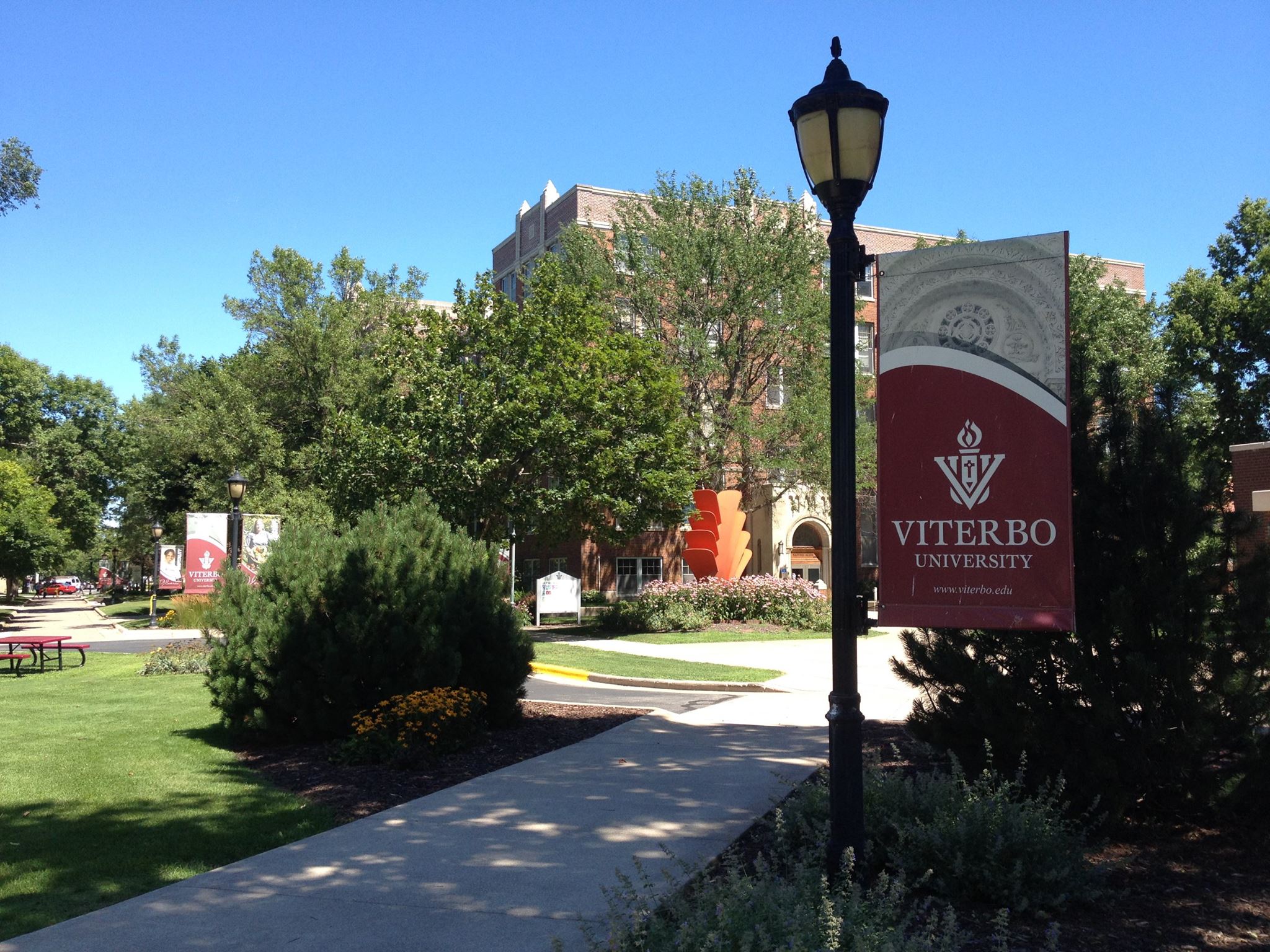 Viterbo volleyball forfeits 34 matches from last season, due to ineligible player
The Viterbo University volleyball team had made it to the NAIA Final Four in four of the past five seasons.
Four, that is, until a ruling Wednesday by the league, forcing Viterbo to forfeit 34 matches from last season, which included the V-Hawks run to the NAIA tournament semifinals.
The outcome is because an NAIA investigation determined Viterbo had used an ineligible player.
Due to the forfeited games, Viterbo's record last year dropped from 33-8 to 6-35.
The ineligible player is likely the student-athlete from Shanghai, China, though that is yet to be confirmed by Viterbo or the NAIA.
That player was named an NAIA first-team all-American last season, listed as a sophomore. Her ineligibility was probably due to her time playing for a club team back home.
She is attending Viterbo as a student this fall but is not on the volleyball team, which is currently 13-3 and ranked No. 6 in the NAIA.
In a statement, Viterbo said, in part, "The violation involved the interpretation of the student-athlete's previous competitive experience. The student-athlete was initially ruled eligible for the 2018 season by the NAIA, but additional information led to another eligibility status review and this final determination."
The player was instrumental in helping the V-Hawks get to the Final Four last season — her only season with Viterbo — including an 18-kill performance in beating then unbeaten and No. 1 ranked Grand View State in the Elite Eight.
She finished last season ranked second NAIA in hitting percentage (.431), leading the V-Hawks. She was second on Viterbo in kills and third in blocks, playing 116 of the team's 141 sets.
Viterbo had finished last season 33-8, losing to third-ranked Columbia College 3-1 in the Final Four.
"We fully accept the decision of the NAIA," Rick Trietley, Viterbo University vice president of student affairs said in the statement. "Due to privacy concerns, we cannot provide any further information, but we can state this is an isolated incident and we have made changes to our administrative procedures to ensure it does not happen again."