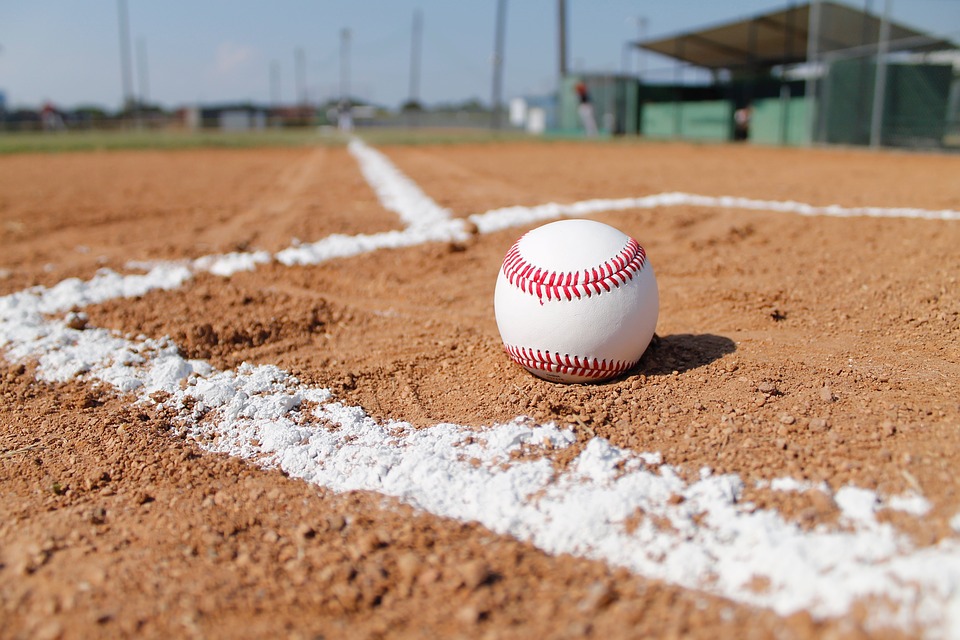 The Atlantic League is the future of baseball.
But, when will the MLB embrace the future?
Last week, the independent league had its first stolen first base. That's kind of an odd thing to say and write out, but, yes, you can steal first base in the Atlantic League.
Now, it will use electronic strike-zone technology — think robot umps — for the rest of the season, after it was used in the league's all-star game and got some nice reviews, according to ESPN.
"We're very excited about what this portends, not only for our league, but for the future of baseball," Atlantic League president Rick White said in a statement. "What we know is technology can help umpires be more accurate, and we're committed to that.
In the all-star game, there was a home plate ump. But he was simply for show. \
Not to get into the weeds, but the robots told him, in an earpiece, whether it was a ball or strike. He did, however, have the authority to overrule, say, if a player checked his swing or a pitch was so awful, it bounced through the strike zone.
Some other experiments the league is testing out include, disallowing all mound visits, requiring pitchers to face at least three batters, eliminating the shift, increasing the distance between the pitcher's mound and home plate, as well as the aforementioned stolen first base.