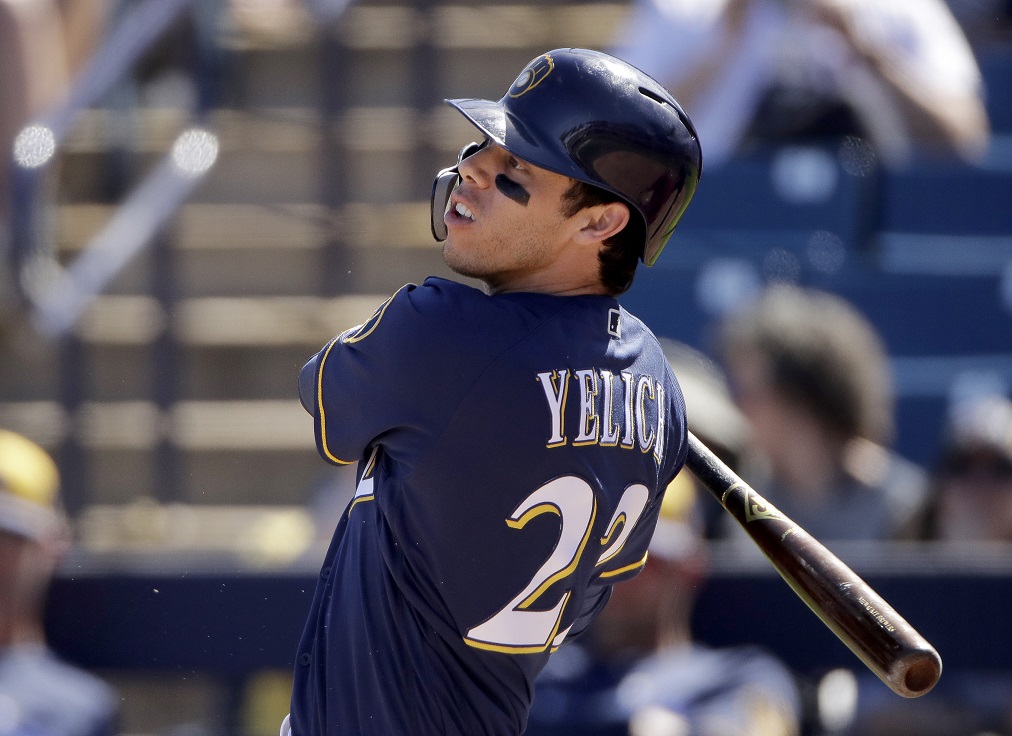 The Milwaukee Brewers will look to bust out of a slump today, as their 10-game home stand continues.
---
REDS AT BREWERS: Listen to Bob Uecker on the call beginning at 6:35 p.m. on WKTY 96.7 FM / 580 AM.
---
The Brewers are in the midst of a four-game losing streak, and have dropped six of their past eight games.
In their past four losses, Milwaukee has been shut out once and scored just one run in two others.
Milwaukee will face the Cincinnati Reds, in what's the second game of a four-game series.
Offensively, Christian Yelich continues his tear.
The 27-year-old leads the majors with 28 home runs, after a solo shot last night. He's also leading the league in slugging (.751) and OPS (1.193), second in the league in batting average (.348), third in the league in on-base percentage (.442) and tied for fourth in the league in RBI (59) and stolen bases (16).
The hated Reds will send Sonny Gray and his 3.77 ERA to the mound tonight. The 29-year-old righty is 3-5 this season with 75 strikeouts and 27 walks in 71⅔ innings.
For the Brewers, Chase Anderson will look to improve his 4.05 ERA. The 31-year-old righty is 3-1 on the season with 49 strikeouts and 19 walks in 46⅔ innings.