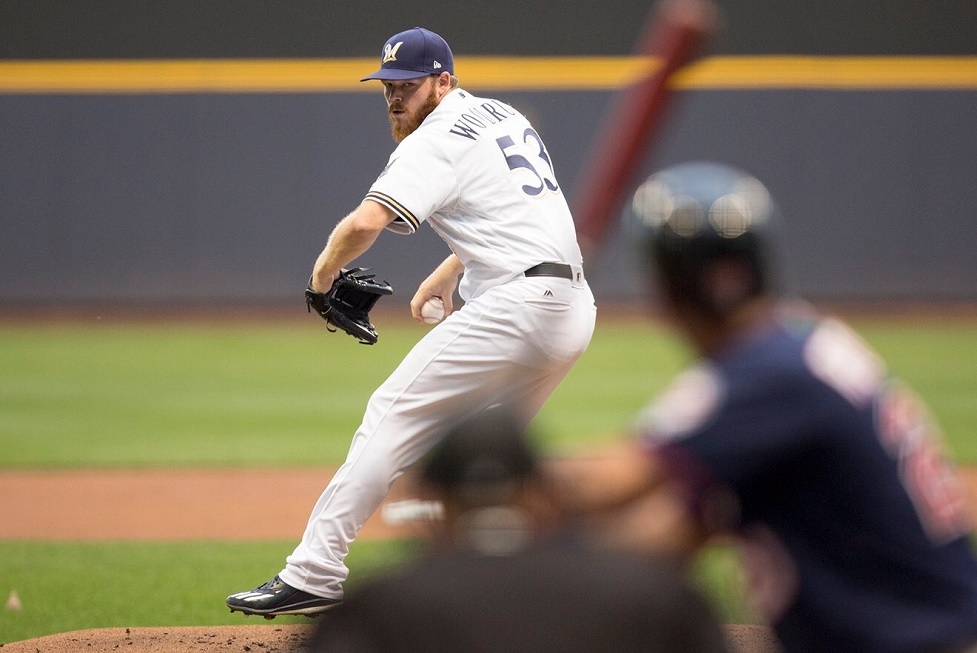 SAN DIEGO — The Milwaukee Brewers send their best to the mound tonight to try and get one back from the San Deigo Padres.
---
Coverage against the Padres begins at 8:35 p.m. on WKTY 96.7 FM / 580 AM.
---
Brandon Woodruff is 8-1 on the season with a 3.87 ERA. The 26-year-old righty has 96 strikeouts and just 23 walks in 81⅓ innings this season.
Woodruff will face rookie Logan Allen, who is making his first-ever big league appearance. Allen is a 6-foot-3, 200-pound lefty, facing a Brewers lineup that is third in the league in home runs — which might not be much of a factor at pitcher-friendly Petco Park.
The Brewers have lost thee of their last four on this eight-game West Coast trip that ends tomorrow before heading back to Miller Park. Milwaukee is 18-19 on the road and 22-13 at home this season.