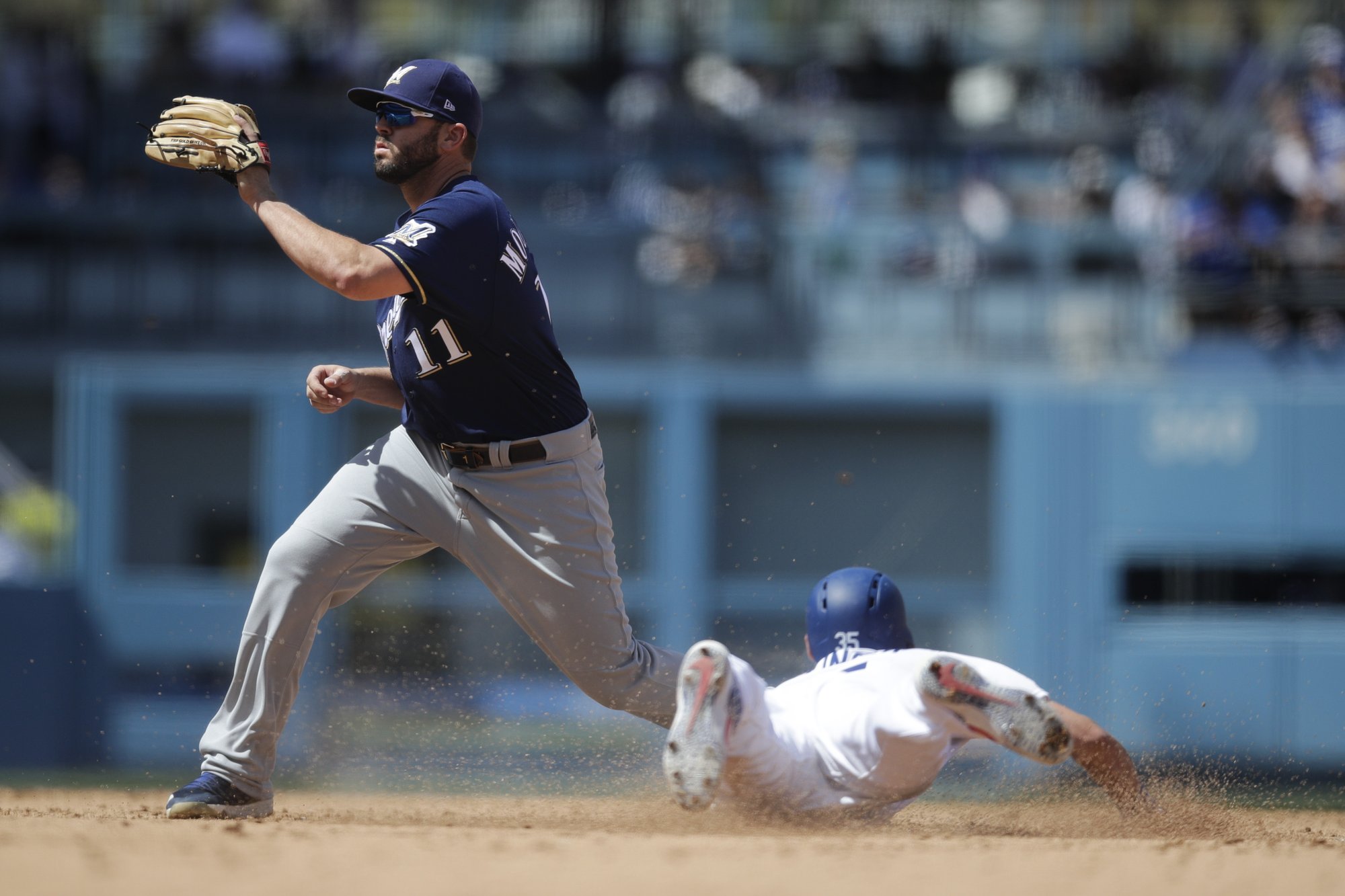 First St. Louis, then LA … then LA and again, St. Louis.
If you think the Milwaukee Brewers are just playing St. Louis and LA teams, you're pretty close to correct.
There was a stint in there against the Cubs and Reds. But, so far, 13 of the Brewers 19 games have been against the Cardinals, Angels or Dodgers.
With that, it's more of the same, as the Brewers host the Dodgers, beginning tonight for a four-game series before, come Monday, Milwaukee heads to St. Louis for three more games.
Bob Uecker should be on the call tonight as the Crew sends Zach Davies to the mound, while LA sends Julio Urias.
The Brewers took 2 of 3 last time against the NL champs. They'll see Ross Stripling — who the Brewers lost to last time — tomorrow before getting a first look at Clayton Kershaw on Saturday.
Coverages on WKTY begins at 6:30 p.m. tonight Listen on 96.7 FM / 580 AM.
And, just to note about that Saturday game against Kershaw, because the Bucks will also be playing (6:30 p.m. on WKTY), the Brewers will be on WIZM 92.3 FM / 580 AM, beginning at 5:35 p.m.