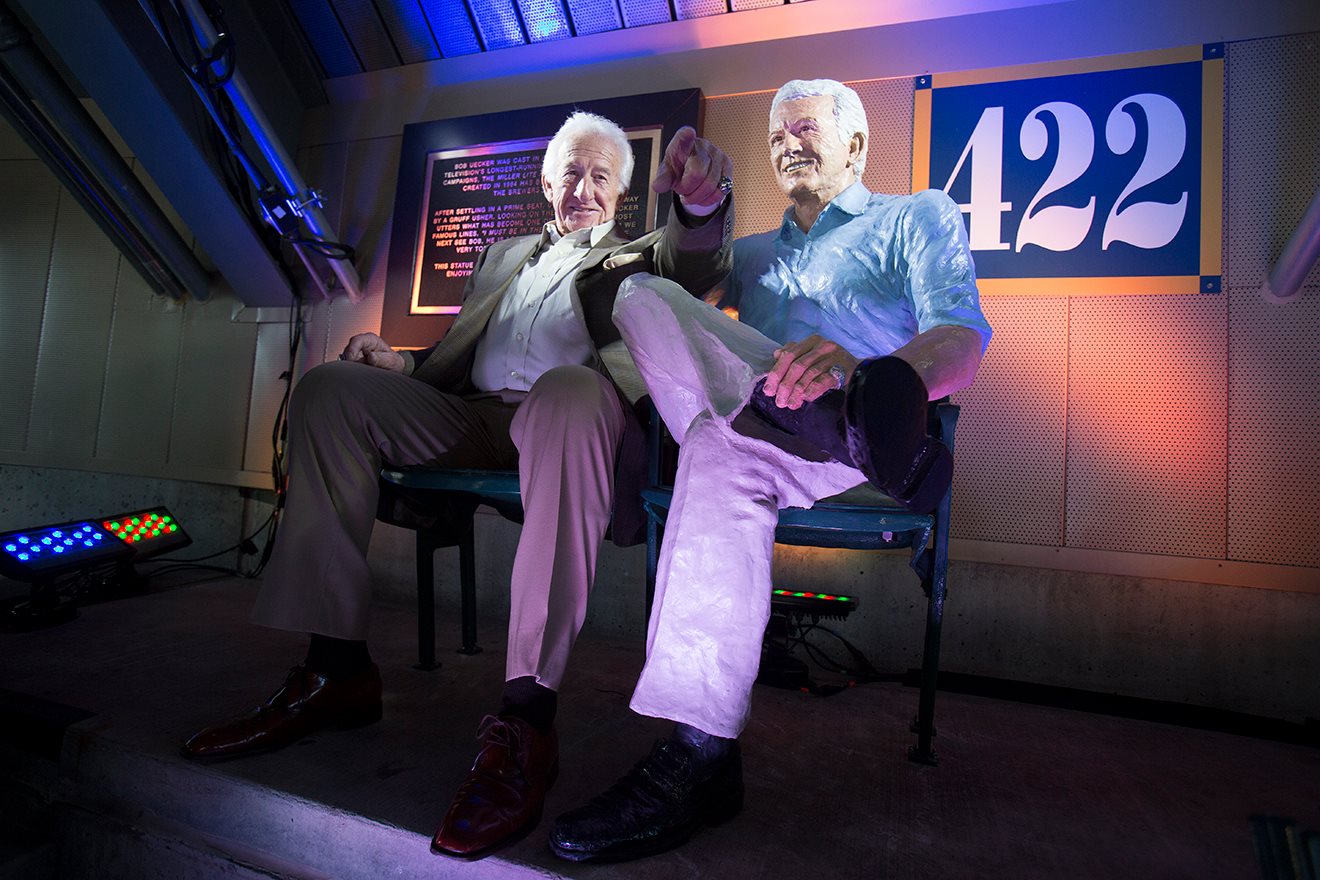 THIS IS BASEBALL: Uecker goes for over 7 min. on dairy, cheese, winning a milking contest and getting a cow as the prize
You have to be patient to love baseball.
Bob Uecker sure makes things a little easier or, at least, more interesting.
For over 7 minutes, during Tuesday's Brewers-Cardinals game, Uecker talks about the dairy state, turning milk to cheese and so much more. Just wish he would have dove deeper on the cow he won in a milking contest.