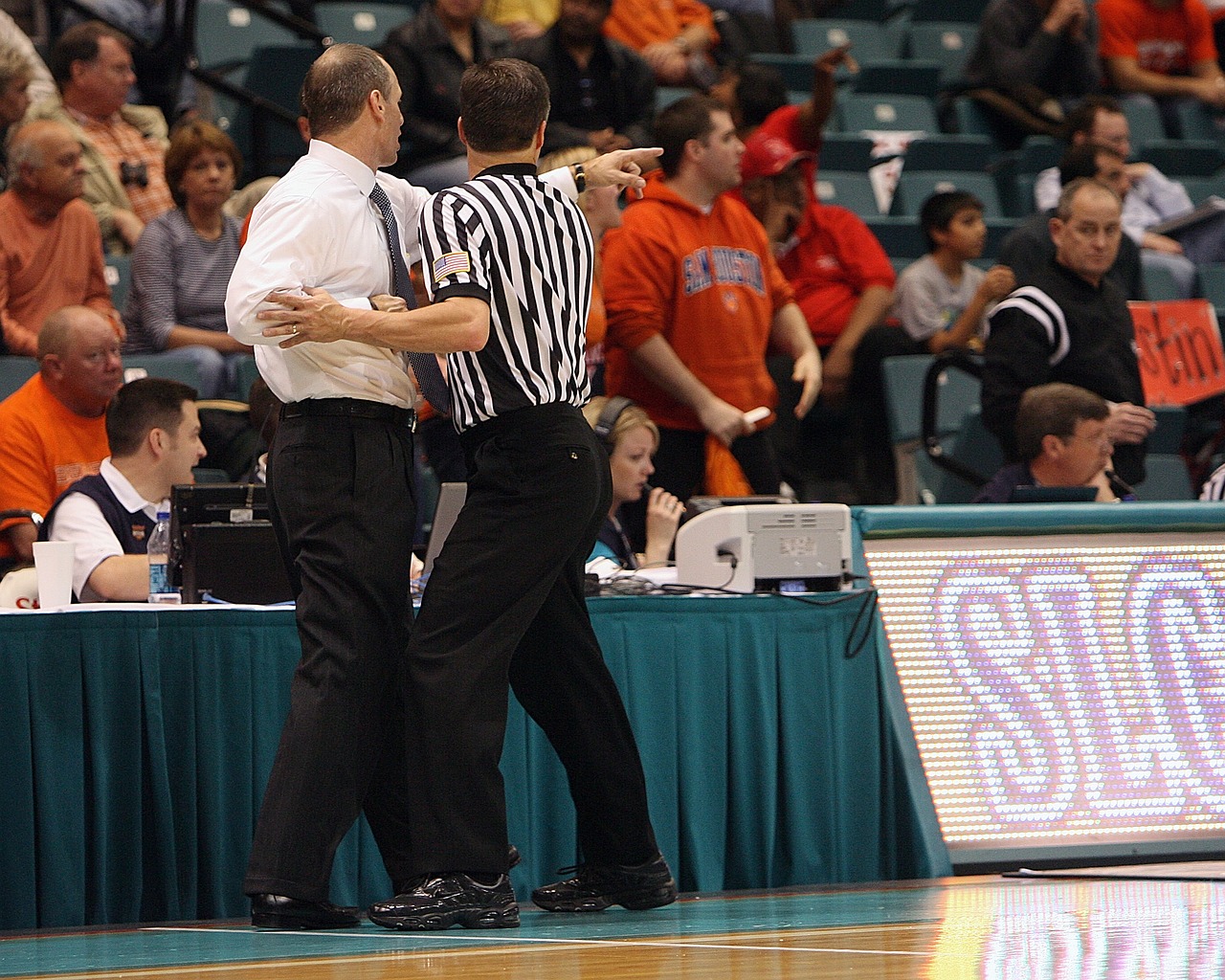 MVC commissioner reacts to WIAA director comments on official verbal abuse
The head of the WIAA has taken a stand.

Executive Director of the WIAA David Anderson wrote a letter, last week, telling parents to stop the verbal harassment of officials.
Mississippi Valley Conference Commissioner Ryan Gannon says the behavior that young officials see early on pushes them away from the job.

"I think it starts in these youth leagues where people are reffing these games, and coaches get very vocal," Gannon said. "Parents are very vocal. And that takes people out of officiating."

A recent survey by the National Association of Sports Officials found that more than 75 percent of refs say adult behavior is why they quit.

Gannon said getting younger refs to replace the retiring crowd is of top priority. But it isn't easy.

"As a younger official, you might not be mentally ready to deal with the comments that come during a game," he said. "We do have an older generation of officials that are getting closer to retirement, and it is a concern."

Gannon added that leadership at the conference schools try to snuff out any problem fans.