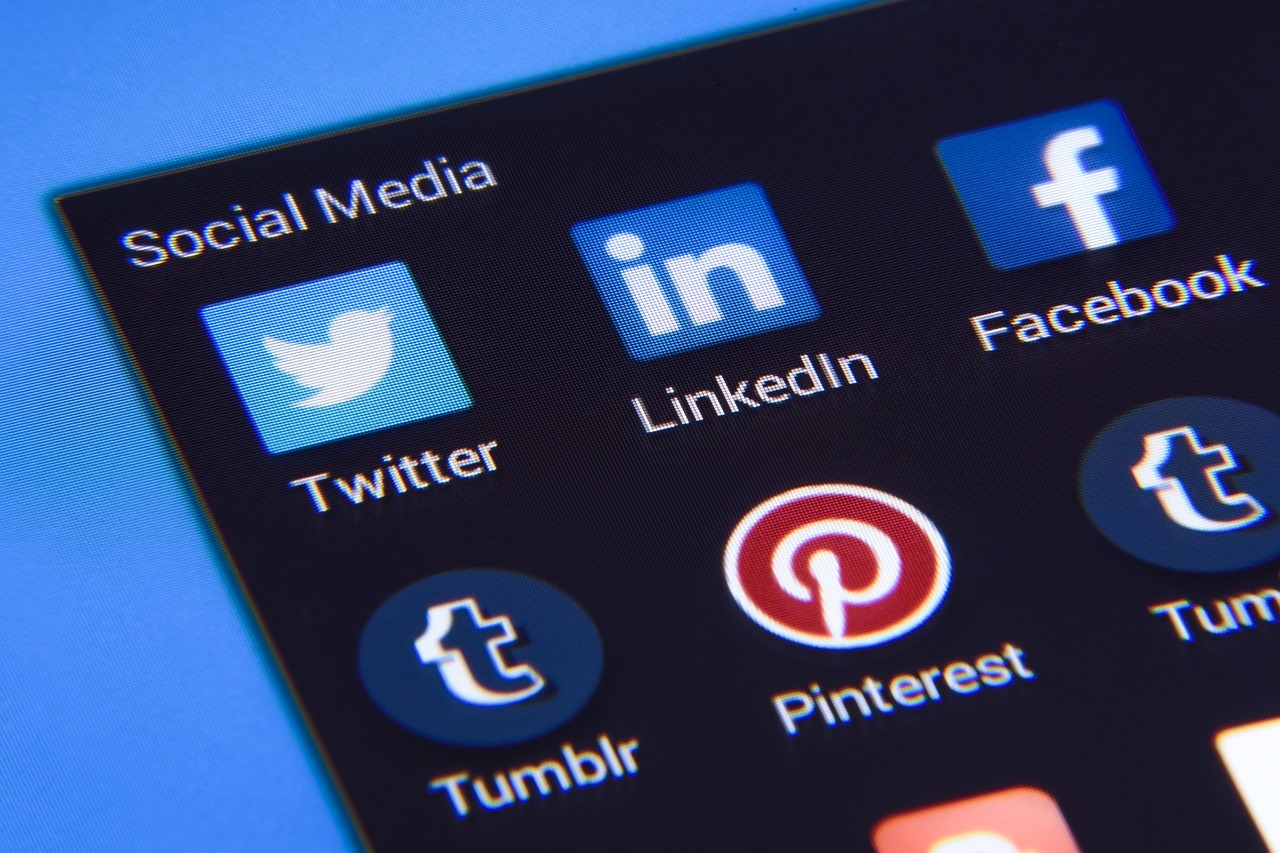 UW-L football coach says there must be caution online in wake of Hader tweets
With Milwaukee Brewers pitcher Josh Hader's old tweets coming back to haunt him this week, it again highlights some of the dangers of social media.
The tweets, from 2011 and 2012 were homophobic and racist in nature. They earned Hader some time in sensitivity training.
And, while Twitter has gotten people in trouble in one way or another, University of Wisconsin-La Crosse football coach Mike Schmidt says the platform is a great tool if used correctly.
"It's everything for recruits," Schmidt said. "It's everything for programs like ours. You can't just shy away from it. It's been huge for us.
Schmidt says many of the interactions they have with recruits early in the process are on Twitter.
It's also a great way to showcase the team, and get students multimedia experience they can use after college.
"Most of our social media is run by students," Schmidt said. "You have to place a lot of trust in guys. There's so much work on the front end to make sure you have the right kind of people."
As for his players' personal social media accounts?
"We definitely sit down with them and kind of coach them through what is and isn't acceptable on social media," Schmidt said. "We just wanna hope that we're getting guys that we won't have anything that would happen like this, that would embarrass ourselves or our fans or certainly things that are just derogatory and wrong."
Schmidt did joke that it was probably for the best that social media wasn't around when he was getting recruited.