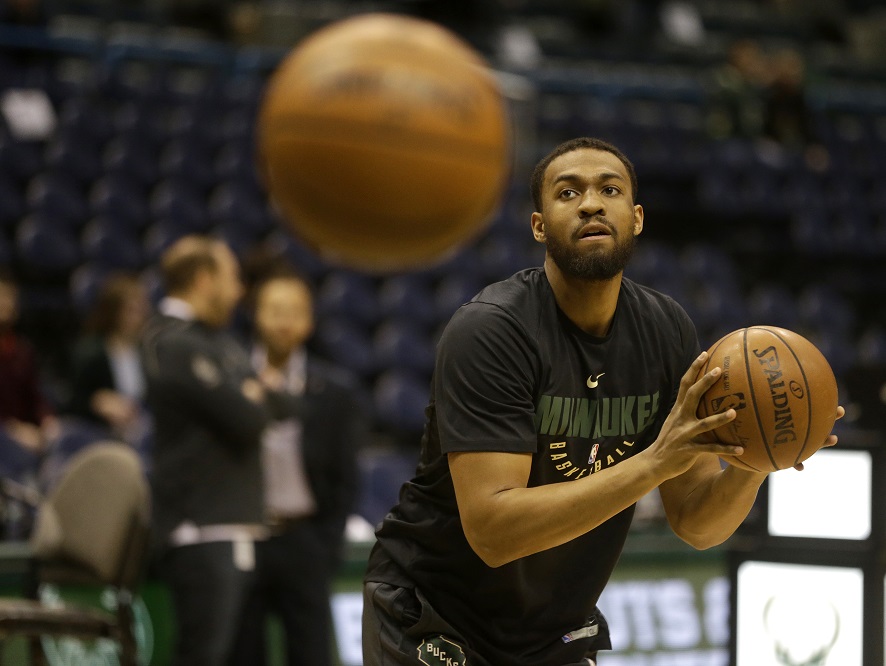 Just in time for trade deadline, Bucks PF Jabari Parker set to return from knee injury Friday, while Detroit lands Griffin
MILWAUKEE — Overshadowed by the Detroit Pistons landing Blake Griffin, things couldn't look much rosier for the Milwaukee Bucks since they fired Jason Kidd.
The Bucks beat the Philadelphia 76ers 107-95 on Tuesday at the Bradley Center marking their fourth consecutive win without Kidd at the helm — sure those teams were the lowly Suns, Nets, Bulls and the Joel Embiid-less 76ers.
On top of that, the Bucks are set to see the return of 22-year-old Jabari Parker on Friday against the New York Knicks, about a year after his second major left knee injury in three seasons.
Oddly enough, that left ACL tear on Feb. 8, 2017 will be exactly one year before this season's trade deadline.
In other words, the Bucks have exactly one week of Parker before a possible trade.
The L.A. Clippers could still be a trade partner for Milwaukee. After unloading Griffin for basically Avery Bradley, Tobias Harris, a first- and second-round pick, it's rumored that unrestricted-free-agent-to-be DeAndre Jordan could be next.
Trading Parker for Jordan, however, would be a bold move for the Bucks, with no guarantee the 29-year-old center would stay in Milwaukee.
Parker is a restricted free agent after this season and the Bucks have all the power to keep him, and also could simply trade him after the season.
Parker, the second overall pick in 2014, tore the same ACL in December 2014, ending his rookie season after 25 games.