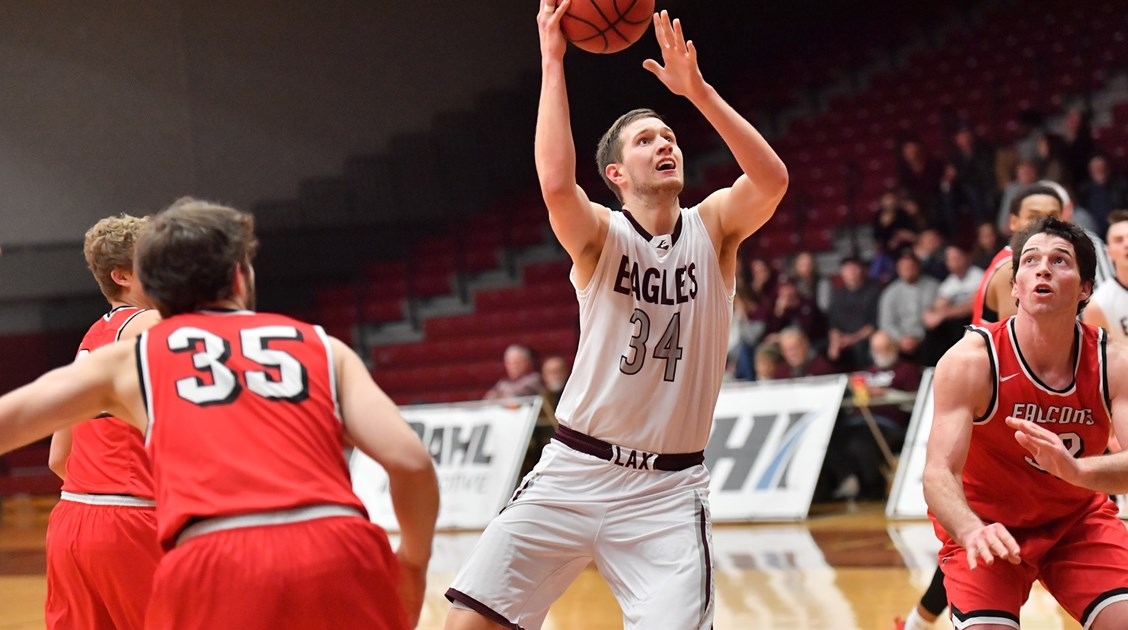 Dernbach named UW-La Crosse men's basketball interim coach
Kent Dernbach has been named the interim basketball coach for the University of Wisconsin-La Crosse.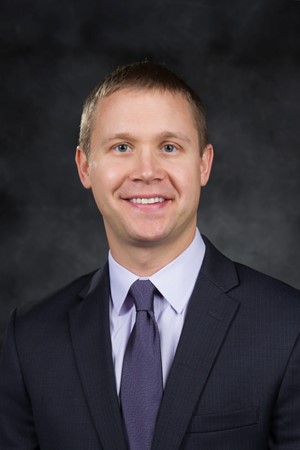 Dernbach takes over for 14-year coach Ken Koelbl, who somewhat abruptly retired Sept. 14.
Dernbach, an Almond, Wis., native, has been an associate head coach for UW-Stevens Point since 2011.
He will coach UW-L for the 2017-18 season, as the school looks for a full-time replacement after that.
"If this was a random position in a league that I wasn't familiar with at a school that I did not believe I wouldn't have been as excited and I probably would not have pursued it," Dernback told WKTY. "Because it's within the WIAC, it made me so excited to, not just pursue this, but pursue it really hard."
UW-SP made four consecutive Division III NCAA tournament appearances between 2012-15 and won the national title in
2014-15.
The Pointers won three consecutive WIAC titles from 2013-15.
"I am so impressed with Kent's passion for working with these young men and how that
translates into the game of basketball," UW-L athletic director Kim Blum said in the press release.
Prior to arriving at UW-SP, Dernbach was the director of basketball operations
and an assistant coach at Northern Illinois University from 2009-11. He had the same position at George Mason University (Va.) from 2007-09.
Dernbach earned his bachelor's degree in sport management and psychology from Carthage College (Wis.) in 2004 and completed his master's
degree in physical activity and educational services from The Ohio State University in 2006.