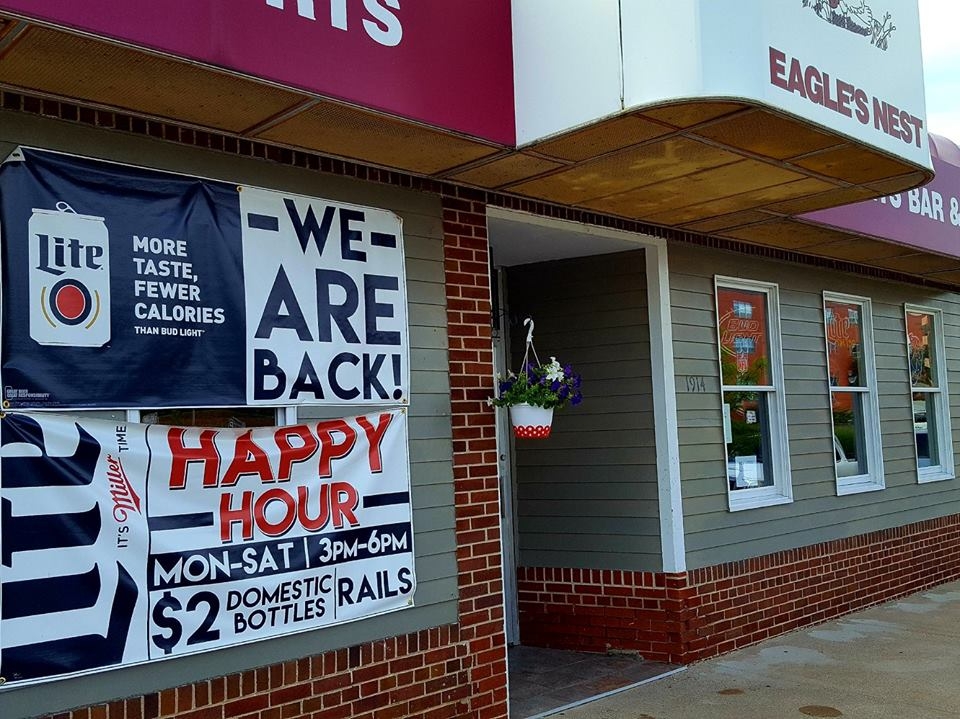 Live on the Eagles tonight at 6 with Dave and UW-L coach Schmidt
A 300-yard, three-touchdown game from quarterback Tarek Yaeggi kicked off the season for the University of Wisconsin-La Crosse football team.
At 6 p.m. today – and each Wednesday – WKTY's David Carney will be live with UW-L coach Mike Schmidt for an hour in a segment called Eye on the Eagles.
You can listen on WKTY 96.7 FM or 580 AM, otherwise stop down to the Eagle's Nest on campus.
UW-L defeated Luther 27-7 last weekend and heads to Ripon for a 1 p.m. game Saturday.
Ripon lost to Concorida-St. Paul 28-20 in Week 1, throwing just 14 passes from three different players. Julian Patton was just 4-for-11 for 39 yards with a touchdown and two interceptions in the loss.
Patton did run 16 times for 107 yards and a touchdown.
That's not all that dissimilar from what the Eagles faced in Week 1 against Luther – though it wasn't its quarterback that did most of the rushing. The Norse went for 280 yards on 50 rushing attempts and had just 93 yards passing.
Yaeggi finished 28-for-44 and connected on touchdowns with Tripp Soma, Nick Holcomb and Devonte Amos. Holcomb led the Eagles with 9 receptions for 115 yards.