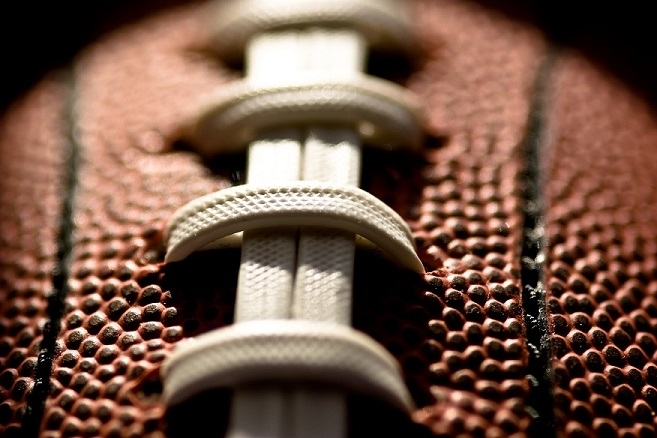 WATCH: Logan at Eau Claire North tonight on WKTY
It's time for Logan High School's football team to bounce back.
At 7 p.m. tonight against Eau Claire North, the Rangers will be featured on WKTY 96.7 FM/580 AM. Watch right here.
Logan coach Casey Knoble says he expects his offensive line to be far better than what it showed in a 35-6 loss to Eau Claire Memorial last week.
"One of the best D-lines, we're gonna see in a long time, as far as two Division (I) players on the front," Knoble said of North. "Our O-line is the biggest improvement I'd like to see."
Rival Central had its way with North last week winning 45-7 and Knoble can see some weak spots in North's defense his Rangers can exploit.
"Central had a lot of luck passing the ball deep on them," Knoble said. "Hopefully we're going to try and hit CJ (Seigel) a few times."
Last week, Seigel had four catches for 57 yards.
Please follow and like us: