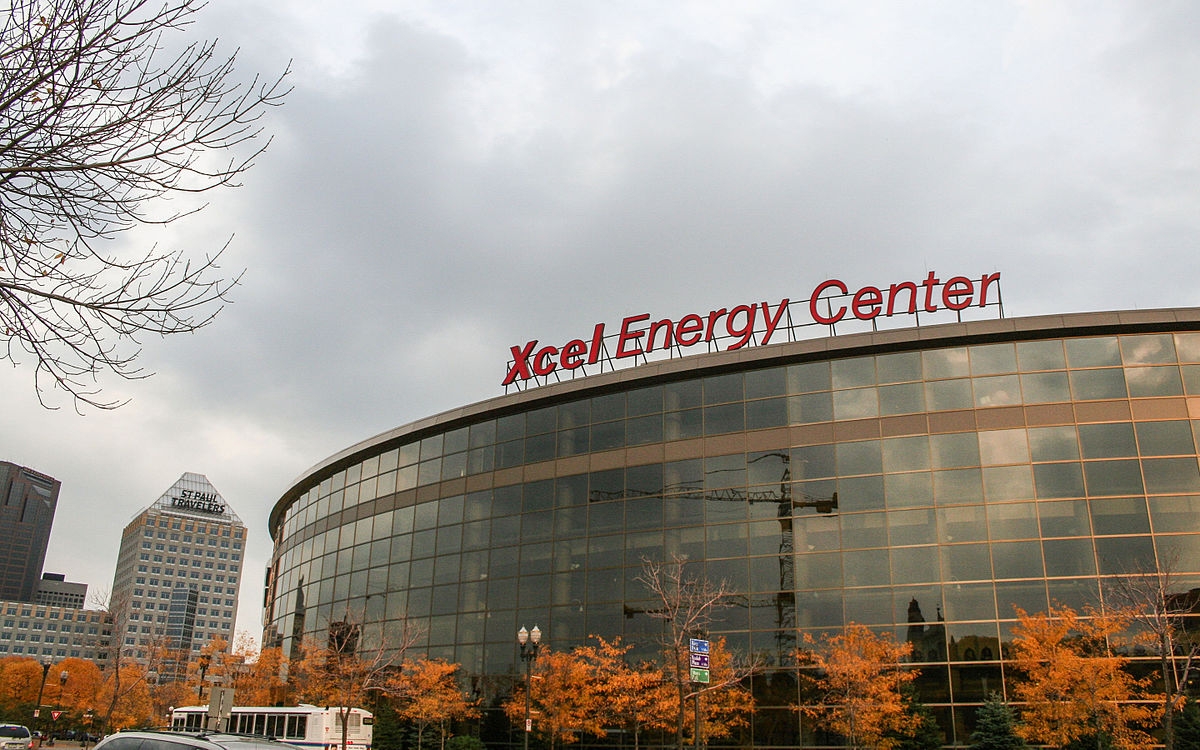 ST. PAUL, Minn. — The Minnesota Wild will hold a development camp for prospects starting Saturday at Xcel Energy Center.
The on-ice sessions will be led by Minnesota assistant coaches Darby Hendrickson and Bob Woods and other team officials. Players will participate in daily strength and conditioning sessions, as well as other training.
The development camp will feature two scrimmages that are free and open to the public, at 2:30 p.m. July 11 and 5 p.m. July 13.
The Wild will also host a block party on July 13 from 6-9 p.m. at the Seven Corners parking lot across from Xcel Energy Center, featuring appearances by Wild players and prospects.
A total of 42 players are scheduled to attend development camp, including 15 selected in the NHL Entry Draft.