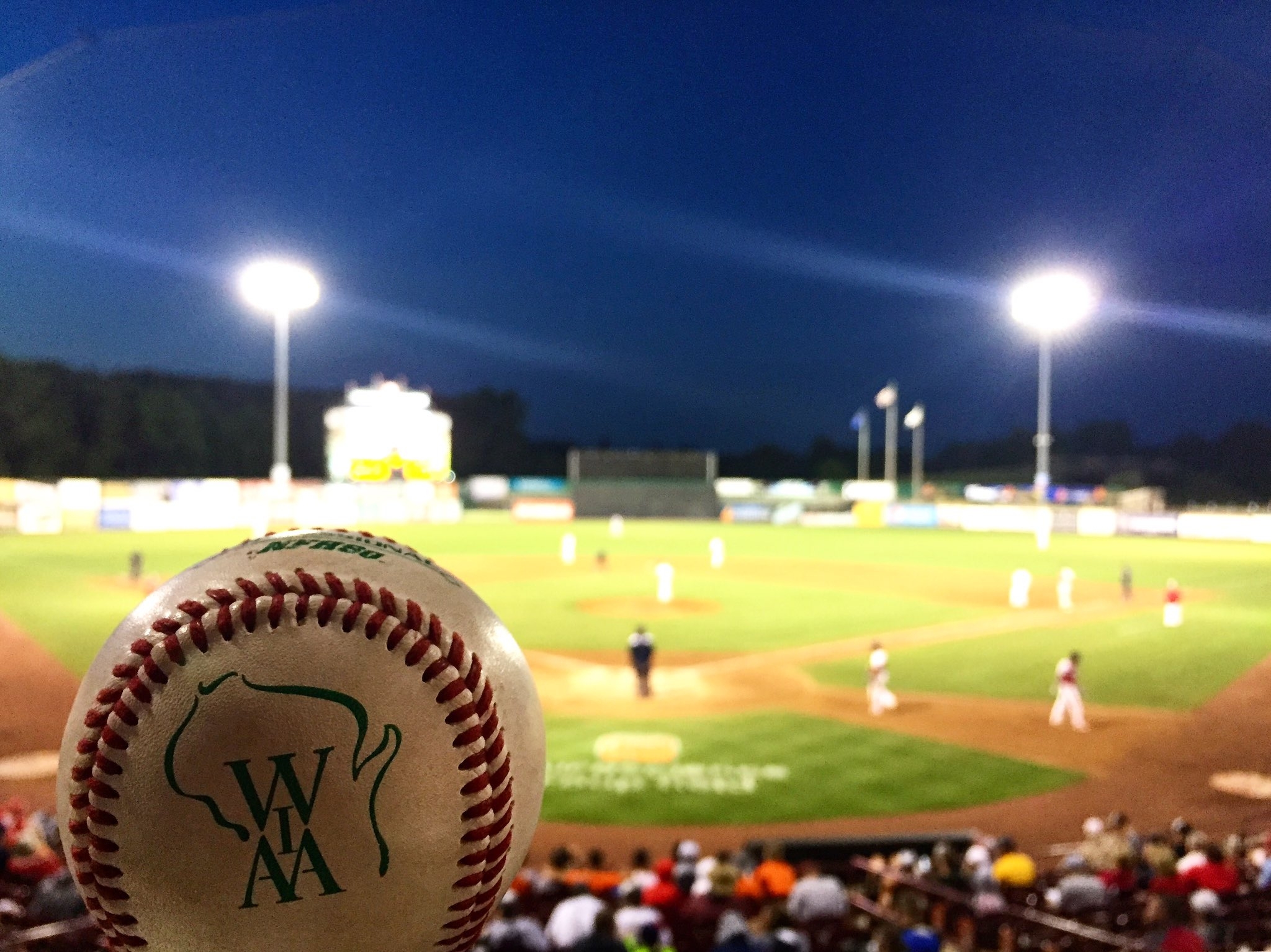 West Salem in WIAA state championship for first time in school history
Panthers have been to state tourney nine times in school history
GRAND CHUTE, Wis. – West Salem High School has often found itself in the WIAA state tournament.
Never, however, have the Panthers been in the championship. Never, until now.
West Salem is headed to the state title game, after defeating No. 2-ranked Turner 5-3 at Fox Cities Stadium in a game that finished after 11 p.m. because of rain delays.
At 3 p.m. Thursday, the seventh-ranked Panthers (25-4) will play Waupun (26-5), which finshed its semifinal win after 1 a.m. Listen to the West Salem title matchup – and Aquinas at noon – on WKTY 96.7 FM/580 AM or click here to listen online.
The Panthers, who have now gone to the state tourney eight times since 2001 – and hadn't gone before that since 1971 – never trailed in the win over Turner (24-3). A three-run second inning was followed by another run in the fourth and that was, of course, enough.
Alex Jeranek picked up the win, striking out eight but walking five in six innings. He gave up just two hits and two earned. Braxton Ghelfi got the save. He got the first two outs no problem, but it was choppy after that.
First he gave up a double, followed by a wild pitch, then a walk. A single pulled Turner within two runs with two more runners at second and third, before Ghelfi got a strikeout to win the game.
Trevor Kastenschmidt, who was 2-for-3, got the second inning started with a leadoff single to center. After an out and a walk, Jake Whitbeck singled to left field to load the bases.
Alec Gorski came up next and got the first run on the board with a fielder's choice. Austin Kennedy, who was 2-for-2 from the No. 9 spot in the order, followed with an RBI single.
West Salem scored the other two runs on wild pitches.
In the fourth inning, Gorski led things off with a single and was sacrificed to second by Kennedy. Gorski then scored on a line out to second base and a throwing error.
Down 3-0, Turner did get two runs in the fifth inning and had a runner on third with two outs, but couldn't bring him home.
Please follow and like us: