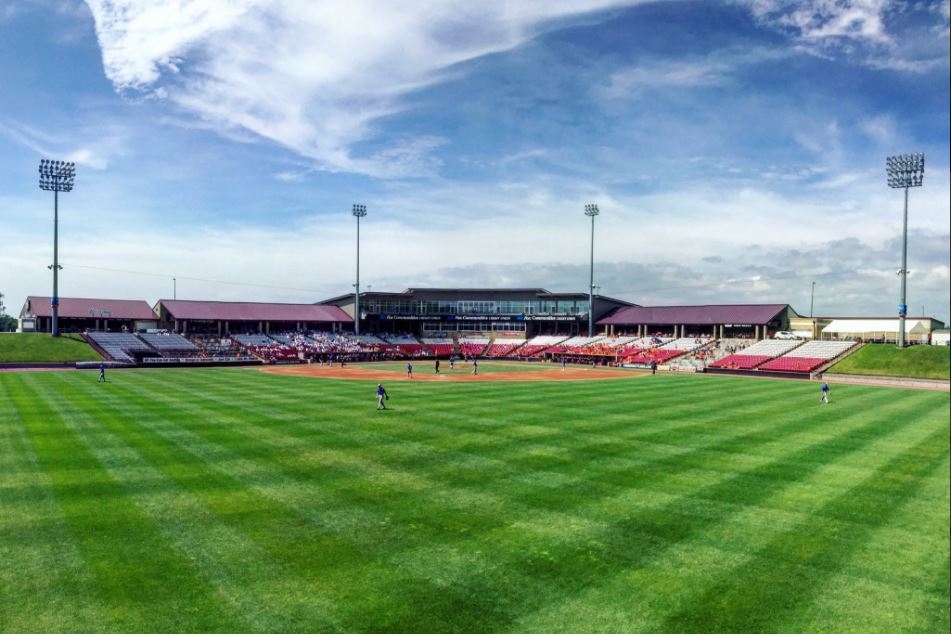 Independence/Gilmanton headed to state championship
A two-run triple in extra innings won it
GRAND CHUTE, Wis. — It took extra innings, but the Independence/Gilmanton baseball team is headed to the Division 4 WIAA state championship.
I/G got a hit by pitch, then a balk and a walk before playing small ball to score two runs in the top of the ninth inning in defeating Webster 5-3.
Up next, at 9 a.m. Thursday, I/G (23-5) will play for the title against Athens (20-7) at Fox Cities Stadium near Appleton.
This is the first year I/G has gone to state as a co-op. Independence went to the state summer tournament in 2003, and to the state spring tournament way back in 1948. Gilmanton has never gone to state.
Tied 3-3 to start that ninth inning, Austin Johnson was hit by a pitch. Pinch running, John Halama advanced to second on a balk, before No. 9-hitter Carter Koval walked.
A sacrifice bunt by Isaac Pape advanced the runners to second and third, and another sacrifice bunt to the pitcher by Jonathan Warner scored the go-ahead run.
Dayne Keenan came up next and singled to left field scoring the insurance run.
In the bottom of the ninth, pitcher Samuel Killian got the first out no problem, before giving up a single. He struck out the next batter but put the tying run on with a walk.
Killian, however, ended the game with a strikeout to pick up the win.
with Indee/Gilmanton up to bat, started with a walk, a balk and then played small ball.
Jonathan Warner sacrifice bunt with a runner on third and one out brought in the go-ahead run.
Keenan came up next with an RBI single for the insurance.
In the bottom of the ninth, Webster had runners on first and second with two outs before Samuel Killian closed the door with a strikeout.
I/G started the game with a three-run first inning thanks in part to two errors and Webster's pitcher Jack Washburn plunking two batters to go with a costly wild pitch.
But, it was Killian's two-run triple that brought in the first two runs. He scored soon after on that wild pitch.
Webster (21-7), however, took advantage of two I/G errors in the bottom half of the inning to get two of those runs back and got the tying run in the sixth thanks, in part, to another error.
Keenan finished 2-for-4 for I/G, which just had four hits and was struck out 10 times by Washburn, who gave up three earned runs, three hits and walked three.
Jesse Pientok started for I/G, giving up four hits and a walk, while striking out six in seven innings. None of his three runs were earned. Killian finished the final two innings, striking out two, while giving up a hit and a walk.
Please follow and like us: