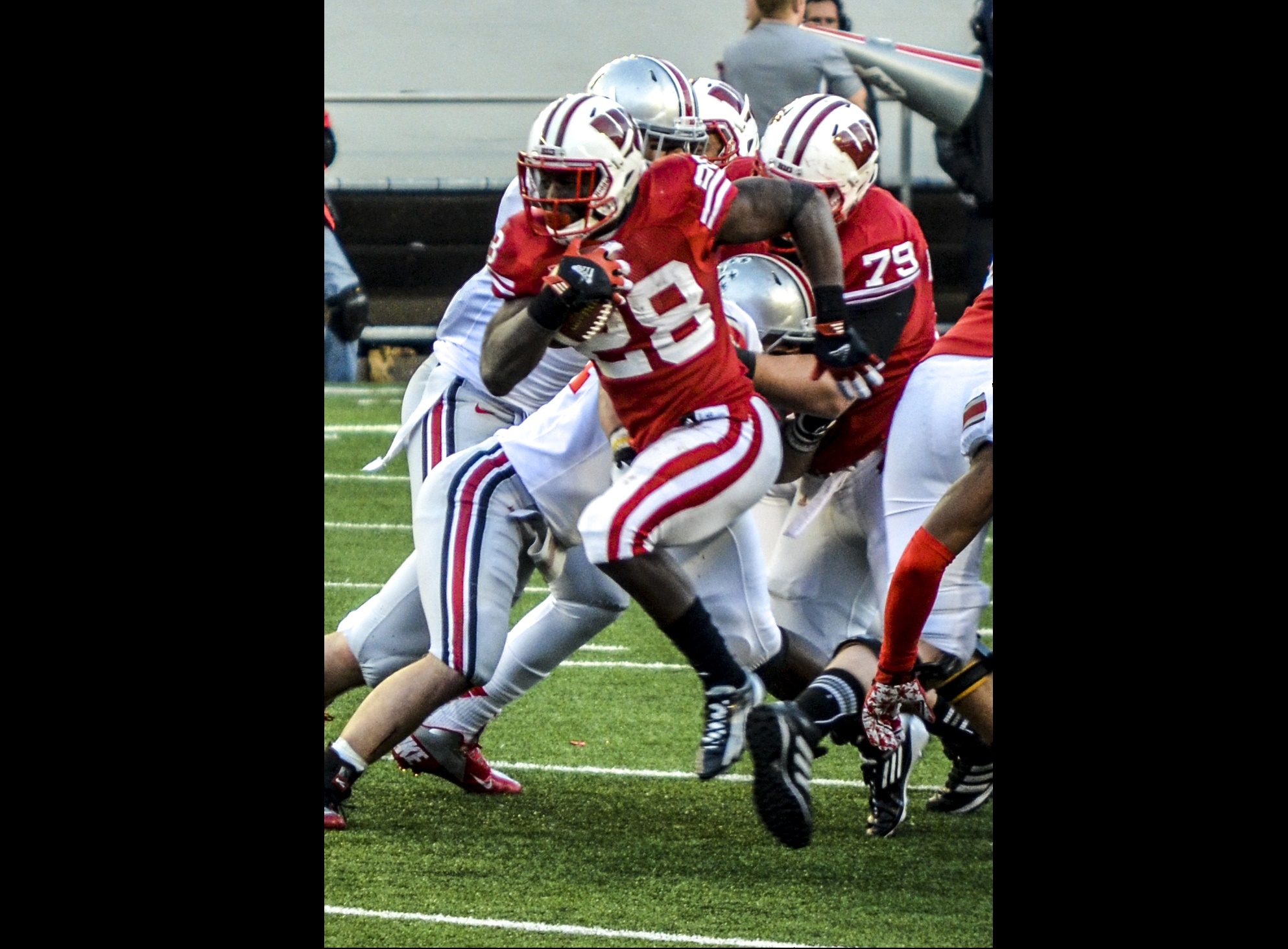 Former Badger Montee Ball opens up about heavy drinking while setting NCAA TD record
Ball's career was cut short from drinking, domestic violence
Montee Ball is tied for the all-time NCAA lead for touchdowns in a career with 83.
He did that most of that work as a junior for the University of Wisconsin. And, Ball said, he did that while drinking heavily.
"I started to drink a lot more and it started to pour into football," Ball told Sporting News. "If I knew we had a super-easy practice the next day, I'd go out and get drunk with a whole bunch of people. I'd wake up drunk, hit the steam room and go to practice."
Ball opened up, talking about his alcohol and domestic violence isssues that all but ended his NFL career.
As the seasons went on, he got worse. Drafted by the Denver Broncos in Round 2 of the 2013 NFL draft, Ball was drinking four nights a week during the season.
Read the story here.