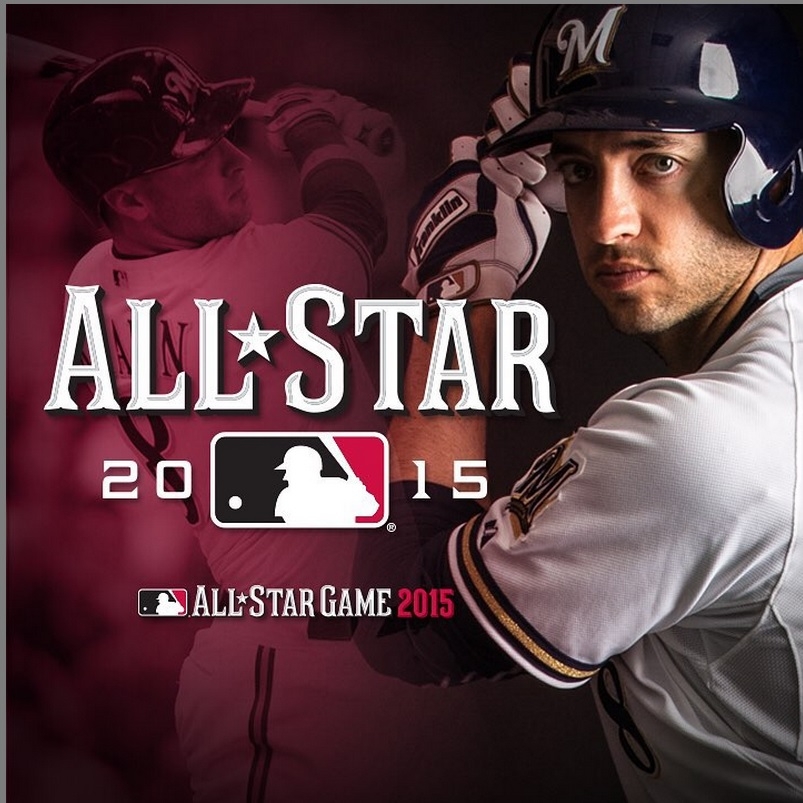 Milwaukee OF replaced Cardinals' Holiday
The MLB All-Star game is nearing and the Milwaukee Brewers now have more than one player on the National League roster.
Ryan Braun was added Sunday in place of injured St. Louis Cardinals outfielder Matt Holiday. The MLB requires that every team be represented with at least one player. The All-Star Game will be played at 7:30 p.m. Tuesday on FOX. The Home Run Derby is at 8 p.m. Monday on ESPN.
Braun being named to replace Holiday, isn't a big surprise. It could be argued that Braun should have been playing in the all-star game instead of Holiday, anyway.
The 31-year-old Braun has played in 84 games, batting .272 with 15 home runs and 55 RBI, while Holiday has played in just 52 games with a .303 BA and only three homers and 26 RBI.
Braun joins 33-year-old closer Francisco Rodriguez from the Brewers – the sixth time each has been named.
This is Braun's first all-star game since his 65-game suspension in 2013 for his involvement with the Biogenesis clinic. Since that time, Braun's batting average has gone from .319 (2012) to .298 (2013) when he was suspended the final 65 games of the Brewers season, to .266 last year.
Rodriguez has 19 saves and a 1.41 ERA with 37 strikeouts and nine walks in 32 innings this season. He is 0-2. He's tied for 14th in the Majors with 19 saves – eighth in the NL. Pittsburgh's Mark Melacon leads all of baseball with 29 saves.