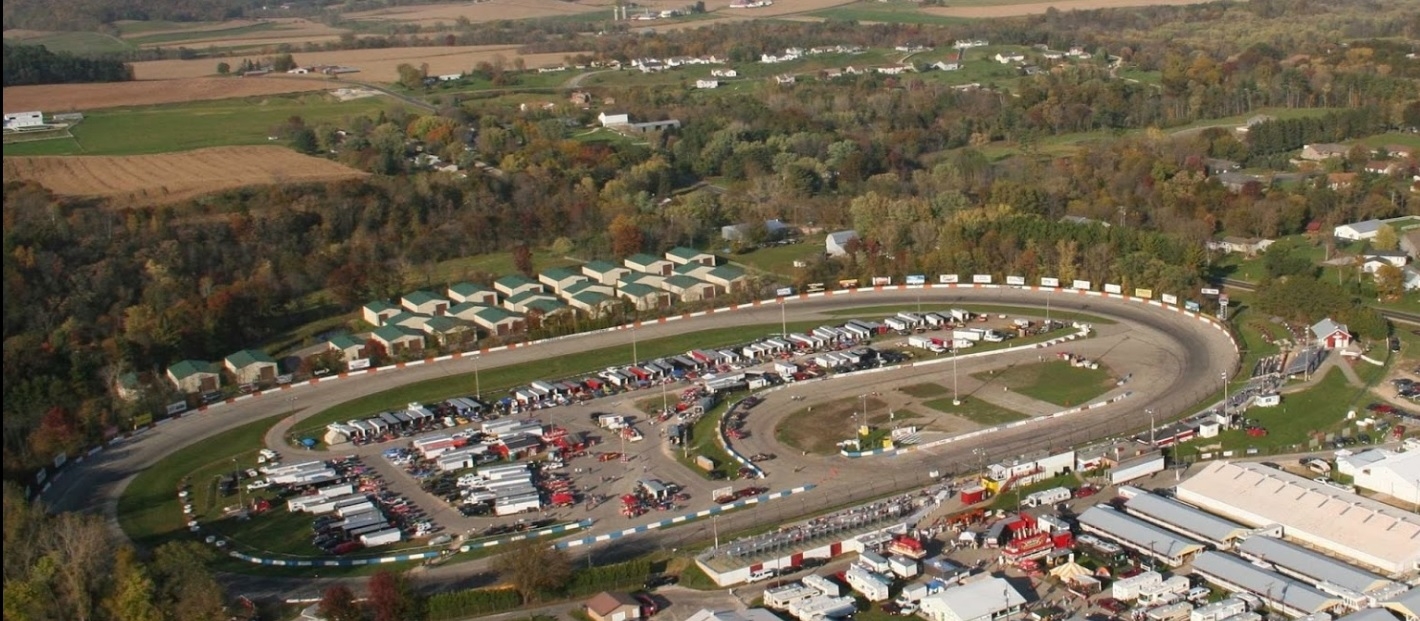 Here's your chance to take a ride around the La Crosse Fairgrounds Speedway for a great cause
The La Crosse Fairgrounds Speedway and AM 580 WKTY are proud to be sponsoring Bike Night, a benefit for the Wounded Warrior Project.
On Aug. 1, you can be part of this opportunity to take a few laps around the West Salem, Wis., track and raise some money for the Wounded Warrior Project, click here.
Your $20 donation – $40 if you take a passenger – allows you to take a lap around the track, before watching that night's races – free beer, soda and food – from the Auto Value Hospitality chalet with the rest of the riders.
Bike night will precede that evening's races, featuring a special event, the Trailer Race of Destruction, along with Late Models, Sportsmen, Thunderstox and Street Stocks. Qualifying begins at 6:15 p.m. Races begin at 7:30 p.m. Tickets for those not part of Bike Night cost $14 for general admission, $7 for students (12-17) and $3 for children (6-11).
The Wounded Warrior Project's purpose is three fold: A. To raise awareness and enlist the public's aid for the need of injured service members; B. To help injured service members aid and assist each other; C. To provide unique, direct programs and services to meet the needs of injured service members.