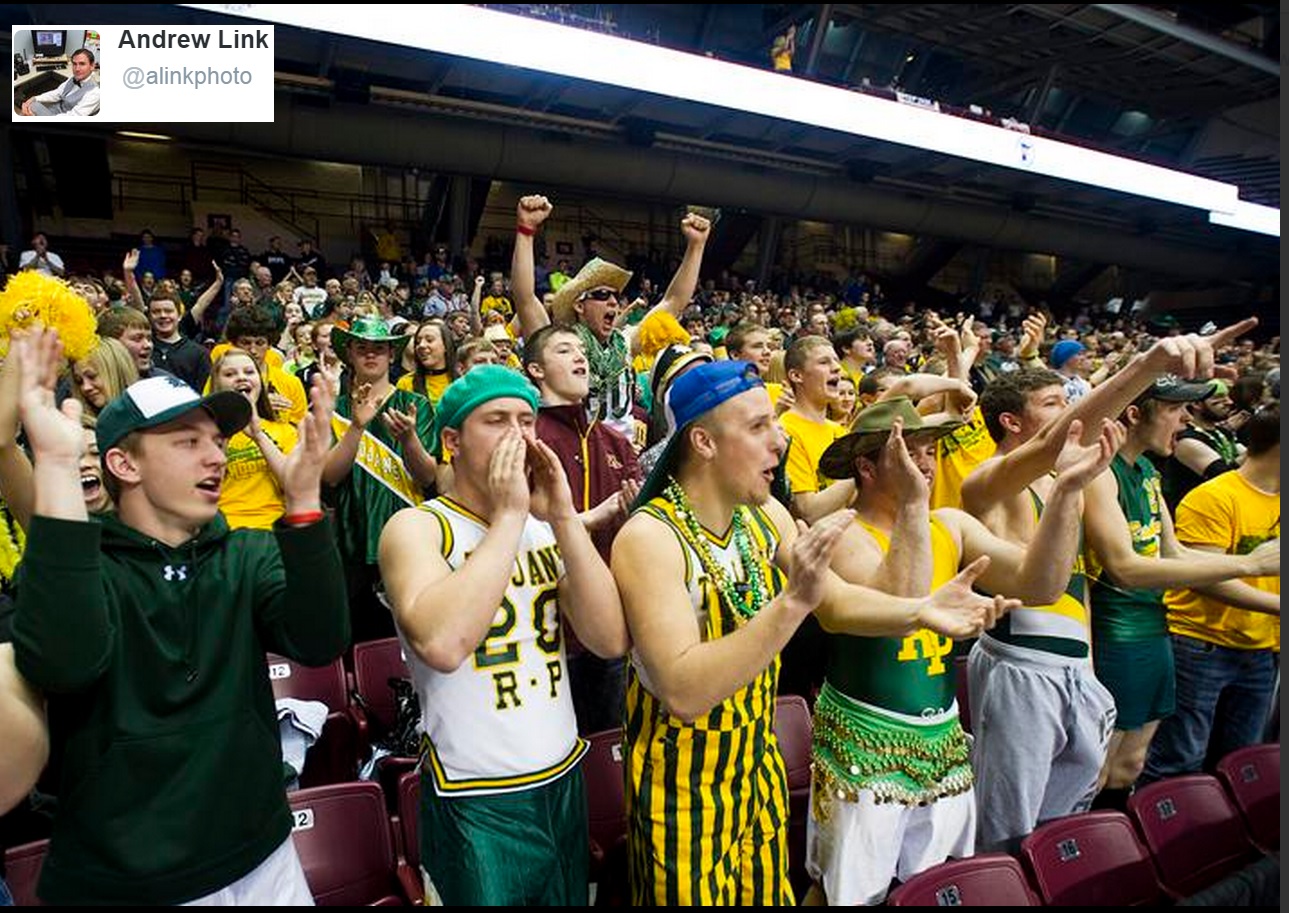 Rushford-Peterson headed to the state championship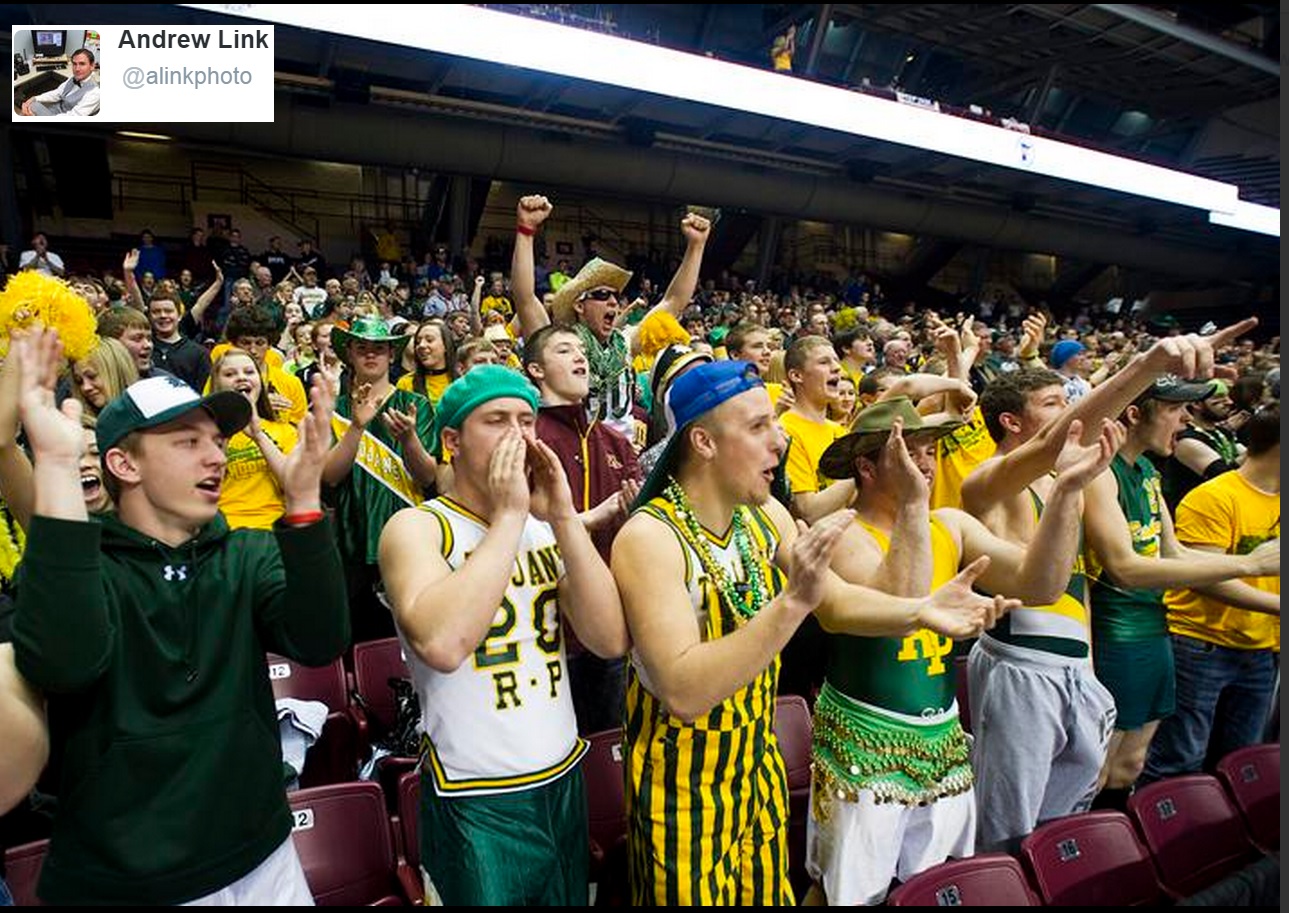 Top-ranked Trojans get second crack at title in as many years
MINNEAPOLIS – Rushford-Peterson High School's boys basketball team is a win away from giving Tom Vix a Minnesota state championship for each decade he's coached the team.
In the Class 1A quarterfinals, the Trojans shot the lights out. Friday, in the semifinals, it was the defense that took center stage.
Defensively, the top-ranked Trojans were relentless in a 62-39 victory over seventh-ranked Central Minnesota Christian at the Target Center.
Now, all that's left is a second crack at a state championship in as many years. R-P (31-1) will face off against third-ranked Maranatha Christian Academy at 11 a.m. Saturday at the Target Center.
Vix has been Rushford and Rushford-Peterson's coach for the past 30 seasons. He's led teams to state titles in 1989 and 2006. He's taken teams to state 15 times in those 30 seasons, including the last four. Last year, they lost to Belgrade-Brooten-Elrosa 52-40 in the title game.
Saturday's championship will be a rematch of last year's semifinal, when R-P won 53-51. The Trojans scored with 1:25 remaining in that one to take the lead and nobody scored thereafter.
Maranatha is a high-scoring team, averaging a ridiculous 82 points led by 6-foot-4 senior forward Jeremiah Hanson's 25.8 points a game. He has over 2,000 career points and is Maranatha's all-time leading scorer.
R-P shut him down last year. He was 3-for-11 from the field and 1-for-6 from beyond the arc. He also had three turnovers.
In Friday's semifinal, the Trojans forced 23 turnovers and held Central Minnesota Christian to just 39-percent shooting.
That was imperative, because R-P went from nearly setting a state record for 3-pointers made – going 16-for-27 – in scoring over 100 in the opener to barely being able to put the ball in the basket in the semifinal.
The Trojans were 3-for-16 from beyond the arc and 21-for-50 from the field (42 percent) Friday.
Charlie Krambeer, who scored 33 last game, nailing 7 of 9 from beyond the arc, was just 3-for-11, scoring 11 against Central Minnesota.
Noah Carlson and Kyler Paulson picked up the slack. Carlson led the team with 16 points, going 6 of 9 from the field. He also had seven of R-P's 11 steals to go with five assists and a block.
Paulson scored 13. He and Krambeer each had nine rebounds for the Trojans, who were up 28-15 at halftime.
Please follow and like us: