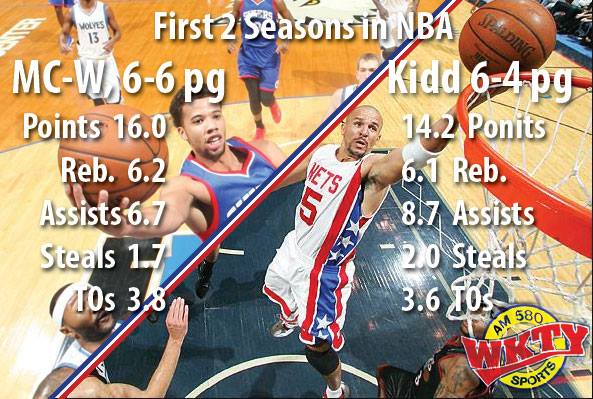 Bucks trade: Maybe I was wrong?
So, my column yesterday, was pro-Milwaukee Bucks trade.
I think Jason Kidd can mold Michael Carter-Williams.
The numbers are eerily similar.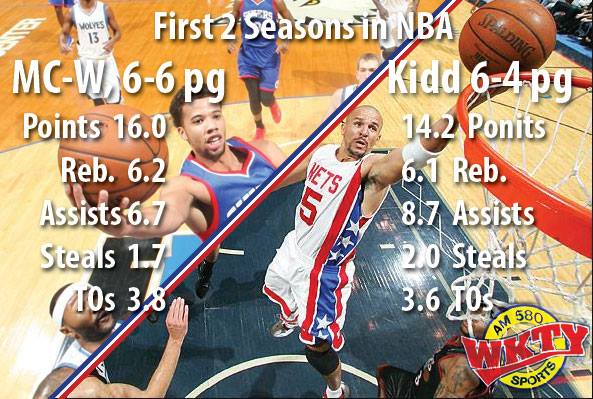 But, Milwaukee gave up this …
For this …
Then again, MCW is better from the right elbow! And that settles it, great trade. 
MCW is injured for at least a week. Miles Plumlee and Tyler Ennis, however, are available for tonight's game against the Denver Nuggets.
Please follow and like us: