Mead, Stanley earn top honors in WIAC
For the second-consecutive season, University of Wisconsin-La Crosse senior Laura Mead was named the WIAC women's cross country athlete of the year.
Along with that, UW-L's third-year coach, Derek Stanley, was named the men's and women's cross country coach of the year for the second year in a row.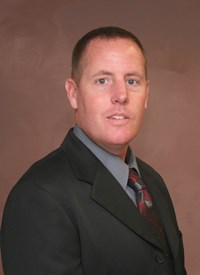 Mead, who earned NCAA Division III all-American honors with a 10th place finish at the national championships, is the only UW-L women's runner to be named the WIAC runner of the year, once, let alone twice.
She's the ninth runner in school history to finish in the Top 10 at nationals, helping the Eagles place 13th overall. She also led UW-L to the WIAC championship winning the individual title – one of six Eagles to do so.
Stanley, of course, coached Mead and Co. to all those accolades. He also led UW-L men's squad to a third-place finish at the national championships – one of 12 Top-3 finishes. .
The UW-L men took second at the WIAC championships with five runners in the Top-14. 
Please follow and like us: