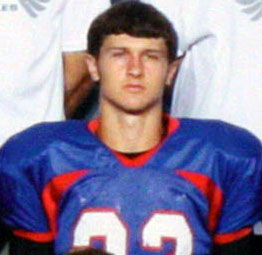 Pepin/Alma headed to Camp Randall
VIROQUA, Wis. – Pepin/Alma's high school football team is a win away from a state championship.
The Eagles are making opponents look foolish on its quest to Camp Randall.
Friday, it was Potosi that felt the wrath in a 36-6 Eagles victory in the WIAA Division 7 semifinals.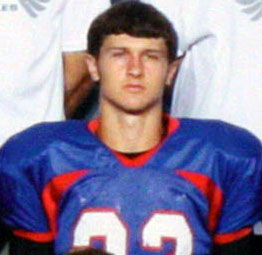 The undefeated Eagles (13-0) will play either Owen-Withee or Almond-Bancroft at 10 a.m. Thursday in Madison. Those two teams will face off at 4 p.m. today to decide the other half of the championship.
P/A headed into the state semifinals eliminating – almost humiliating – the highest-ranked team left in the AP poll, Bangor 42-13. That left the Eagles the highest ranked team at No. 12. Potosi was No. 19. Owen-Withee is 18th in the poll.
Potosi (11-2) came in a team that could run the ball as well as it could pass. They came in averaging 40 points, 277 yards rushing and 154 in the air. 
Chieftan's Quarterback Kyle Kaiser came in with 1,916 yards, 24 touchdowns and five interceptions. Running back Teagan Friederick had 1,380 yards and 16 TDs. His counterpart, Brent Curtis, had gained 925 yards and scored 16 TDs.
They left wondering what hit them. Potosi had 53 yards at halftime and no points. It was 22-0. Kaiser left with eight interceptions on the year, after going just 7-for-19 for 117 yards with one TD and three INTs. The team finished with just 97 yards rushing.
Meanwhile, P/A's duo of Lance Johnson and Trevor Heit combined to rush for 216 yards on 31 carries (7.0 avg.) and 2 TDs.  Heit put his team up 14-0 with a 63-yard touchdown run in the second quarter. He followed that up with an interception – his second in as many games.
That led to a Logan Carroll 24-yard touchdown from Ben Mueller – a pass that bounced off a defender's hands and into Carroll's. But that's what teams that go to state get once in awhile … some luck. 
Mueller finished 6-for-12 with 136 yards, 2 TDs and 1 INT.