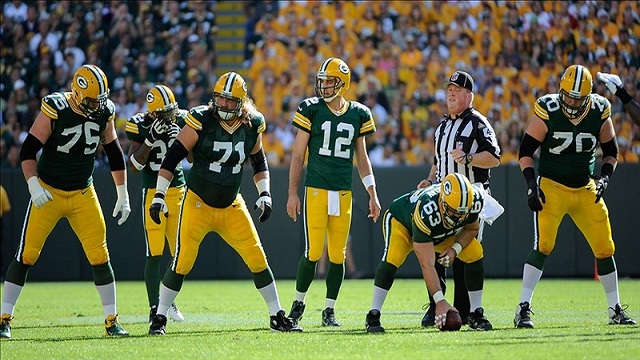 Packers lose OT Barclay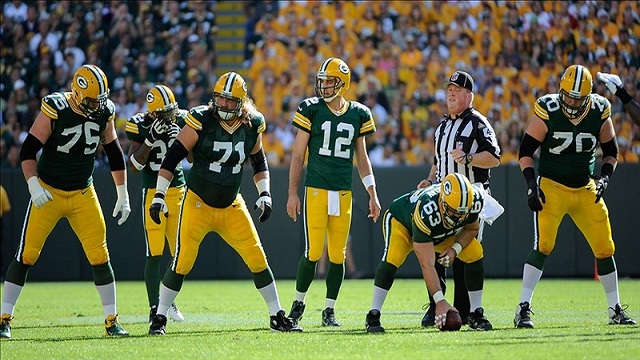 By RICK SOLEM
Another training camp, another fallen offensive linemen.
The Green Bay Packers lost backup offensive tackle Don Barclay on Tuesday. The news came exactly one year to the date when Green Bay confirmed last training camp that lineman Bryan Bulaga was lost for the season after a torn ACL.
Tuesday, it was Barclay and it was, what the Packers are calling at this point, a right-knee injury that could end his season – the rumor is a torn ACL. Barclay, the Packers top backup, tore his MCL in the same knee last season and missed two games.
Linemen are important, but in Green Bay, they may be the second-most important position behind – and ahead of – Aaron Rodgers. Protecting the Packers' quarterback becomes more and more the priority as he ages. The 30-year-old is coming off a broken left clavicle last season that caused him to miss seven games. He was already the most sacked quarterback in 2012 (50 sacks) and the last five seasons (202 sacks) heading into 2013.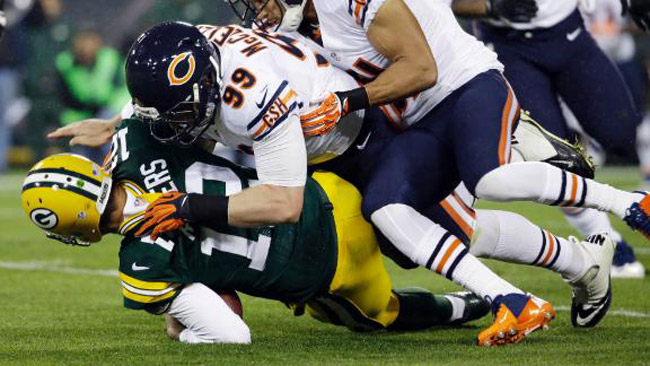 Barclay isn't as big a loss as Bulaga, the starter, last season, but it's big. Bulaga hasn't been Mr. Durable in his three seasons. He played a full season his rookie year, 12 games the next, nine games in 2012 and, of course, missed all of last season.
Reports are Bulaga has come back bigger, faster, stronger this season, but having Barclay, who stepped into Bulaga's role last year, was a nice commodity. Now, the Packers will have to come up with a Plan B.
Right now, Plan B just shifts Derek Sherrod, Lane Taylor and Andrew Tiller up the depth chart. Sherrod, a 2011 first-round pick, is not the most dependable at this point. The 25-year-old suffered a career-threatening leg injury as a rookie and missed most of the past two seasons. But, he, too, has looked strong in training camp. Sherrod played 35 snaps at the end of last season after snapping his right leg in two places in 2011, but is showing no signs of that now.
Taylor is a two-year pro who played 10 games last season. Tiller was signed to the practice squad in November of 2013.
Please follow and like us: