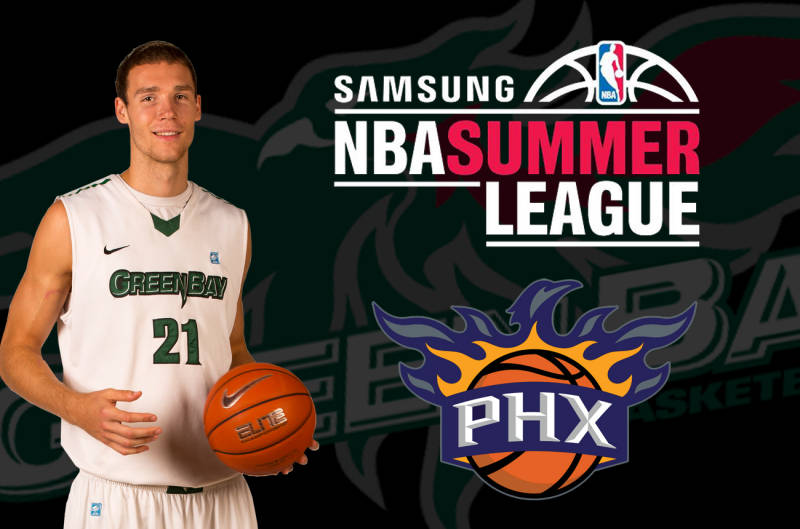 Area rivals meet in NBA summer league tonight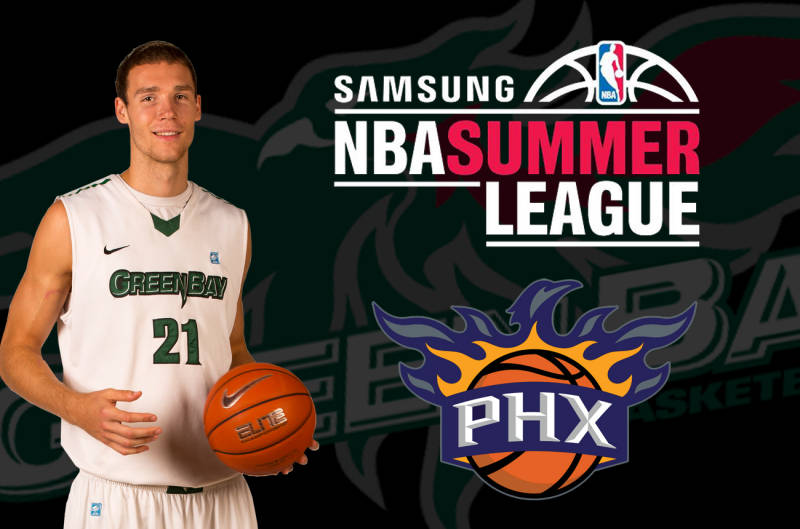 By RICK SOLEM
Five years ago, Winona's Alec Brown and St. Cloud's Nate Wolters met on the basketball court in the first round of the Minnesota high school state playoffs. 
Wolters came out on top, as his St. Cloud Tech team pulled out a 40-39 win over Winona Senior High School at the Target Center.
At 9 p.m. tonight, the two meet again. This time, in Las Vegas, as members of the Milwaukee Bucks and Phoenix Suns. The game will be broadcast on NBA TV.
Brown, who went to UW-Green Bay, is a rookie center drafted in the second round by the Suns. His NBA debut Saturday was a forgettable one. Off the bench, he went 0-for-7 from the field, 0-for-3 from beyond the arc, had zero stats and three fouls in 10 minutes, 48 seconds of action.
Wolters, a South Dakota State graduate, started for Milwaukee on Friday alongside No. 2 pick Jabari Parker and last year's standout rookie Giannis Antetokounmpo – and across from No. 1 pick Andrew Wiggins- and scored seven (3-for-10 FGs) to go with three boards an assist, two steals and a pair of turnovers in 25 minutes.
In the state high school matchup between Winona and St. Cloud Tech, Wolters had 17 points (6-for-14 FGs) six rebounds, while Brown had eight points (3-for-7), six rebounds.
The game ended when Wolters blocked Chad Peterson's potential game-winner with three seconds remaining.
Wolters and Brown aren't the only NBA players that were in that playoffs. Hopkins, who defeated St. Cloud Tech in the second round and won the Class 4a title, was led by Royce White, who played for the Houston Rockets.
Please follow and like us: