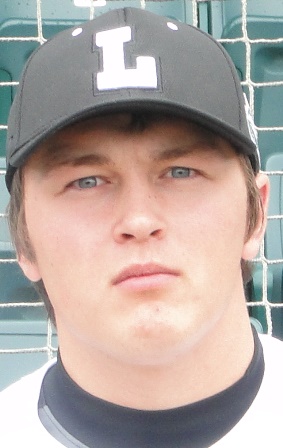 Holmen grads lead Loggers in opener
By RICK SOLEM
The only thing missing from Opening Day for the La Crosse Loggers on Tuesday was the sun.
That shouldn't be a problem at 7 p.m. tonight against the Wisconsin Woodchucks at Copeland Park and then will be back in town again for two against Green Bay on Saturday (6 p.m.) and Sunday (7 p.m.).
The Loggers pounded out 12 singles en route to a 14-6 win over Wisconsin in the season-opener at the newly renovated Copeland Park. Attendance was 2,782, though that number dwindled after the rains.
The new turf and new scoreboard were part of the $650,000 off-season renovations for the Loggers, who will play at Copeland for the next 10 years as part of the new lease agreement with the city back in August.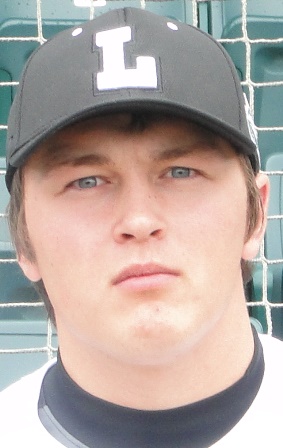 Two Holmen graduates and current UW-La Crosse players, Taylor Kohlwey and Ben Cejka, did their part to get the Tuesday's win.
Kohlwey was 2-for-4 with two runs and an RBI. Cejka picked up the win, striking out five and walking two in six innings. He gave up four hits and three earned runs.
The Woodchucks (0-1) struck first with a solo home run in the second inning, but the lead was short-lived.
Four of those 12 singles came in the bottom of the inning, including three consecutive hits to start – the third by Kohlwey, which tied the game. He then scored on a wild pitch two batters later for the lead.
The 12 hits came from nine players – 10 recorded at-bats. Cameron Balough and Ryan Kirby were both 2-for-4 and combined for five RBI.
Wisconsin had five errors, three wild pitches and burned through seven pitchers.
La Crosse, which returns just six players from last year's team – though it's not uncommon to have a lot of roster turnover – had the second-most wins in team history last season, when it was a game away from the playoffs. The Loggers won it all two seasons ago. 
Please follow and like us: